DX
DX-Day 11. Sept. 2016
DX-Day 3rd of Oct. 2016
3rd of Oct. 2016
In one Day 23 QSOs with 16 Countries on 10m, 15m, 17m, 20m and 40m Band. It is surprising that one day you can make so many connections in so many countries on different bands. At that time I was using my home-made Inverted-V Antenna with only 6.5m short legs and only 500 Watt power.
FT8
FT8 since June 2017 with WSJT-X Software
With zero sunspots I was able to work DX (10m Band) on FT8 and a SSB QSO with CX2DK Uruguay! Is FT8 creating a "tipping point" for amateur radio at the very bottom of the solar cycle? The FT8 digital mode is the latest in a series of weak signal applications for amateur radio. Conceived originally for enhancing esoteric propagaint modes such as high speed meteor scatter and moonbounce, Joe Taylor (K1JT) developed a series of applications including FSK144, JT6M, JT65, and JT9. When FT8, jointly developed by Joe Taylor and Steve Franke (K9AN), was announced it was described as being designed for, "multi-hop Es where signals may be weak and fading, openings may be short, and you want fast completion of reliable, confirmable QSO's.
DX News DX Calendar
Some QSOs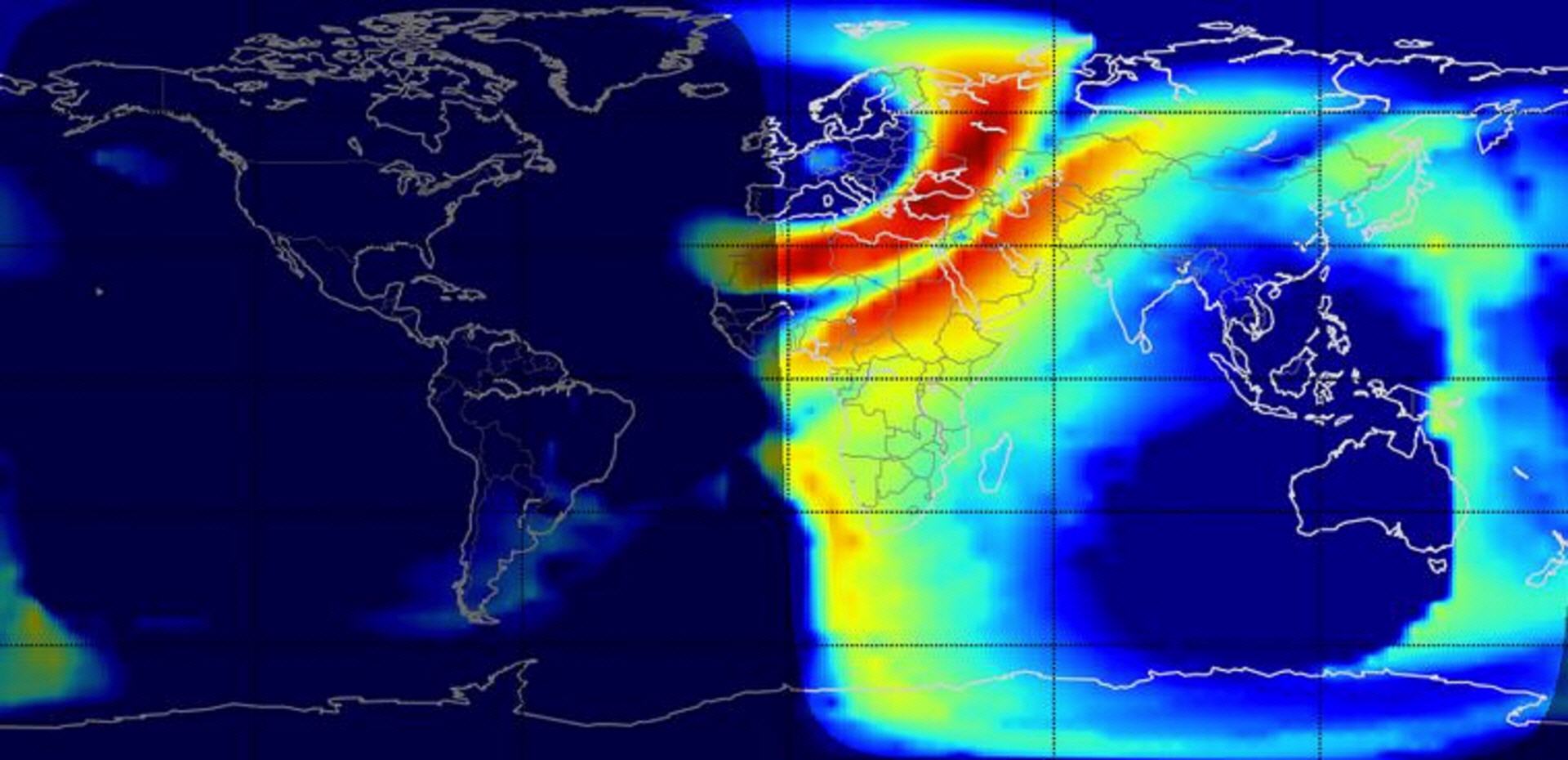 Some DX-QSOs
Here are some samples of DX-QSOs. It is always nice to have a QSO over a longer distance especially in time with little sunspots. But frankly speaking - with a little bit of Power such as 1kW (QRO) :-)
Documentation of some DX-QSOs incl. Propagation
QSO with VK2CR in Sydney on 20m 11. Nov. 2016
QSO with V51WW Namibia on 20m 10. Nov. 2016
QSO with NY2PO Patrick New York 20m 10. Nov. 2016
OSO with K8NY on 17m Band 10. Nov. 2016
Some Videos of Big-Gun Stations